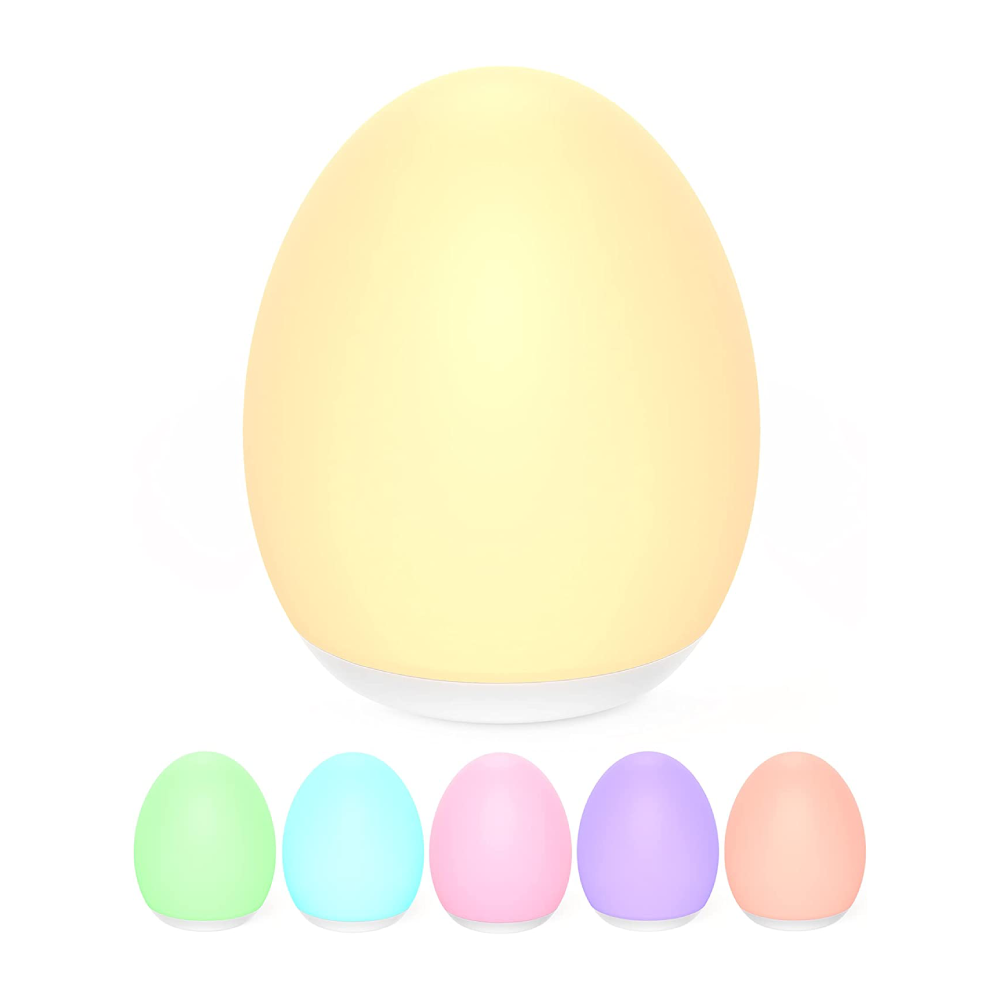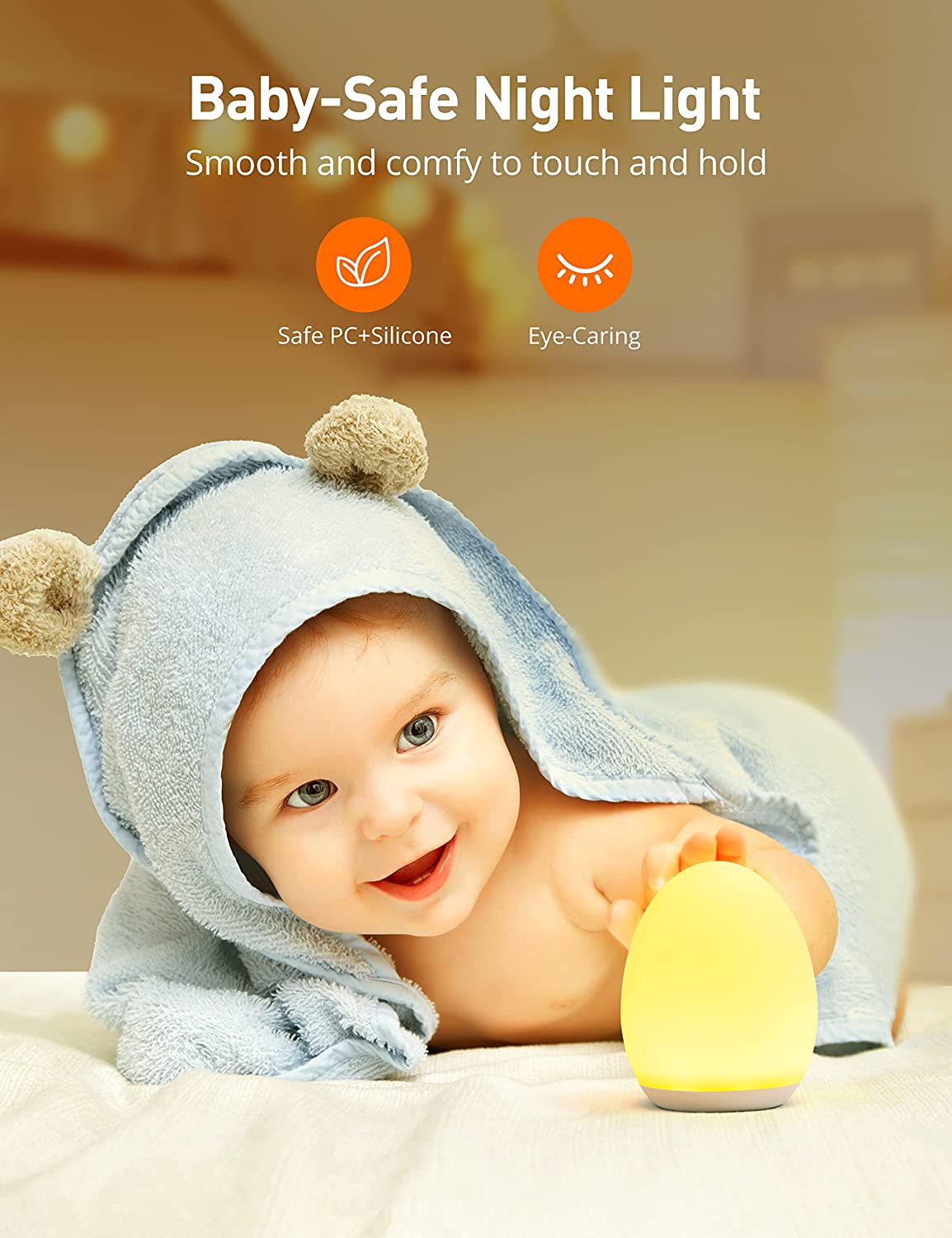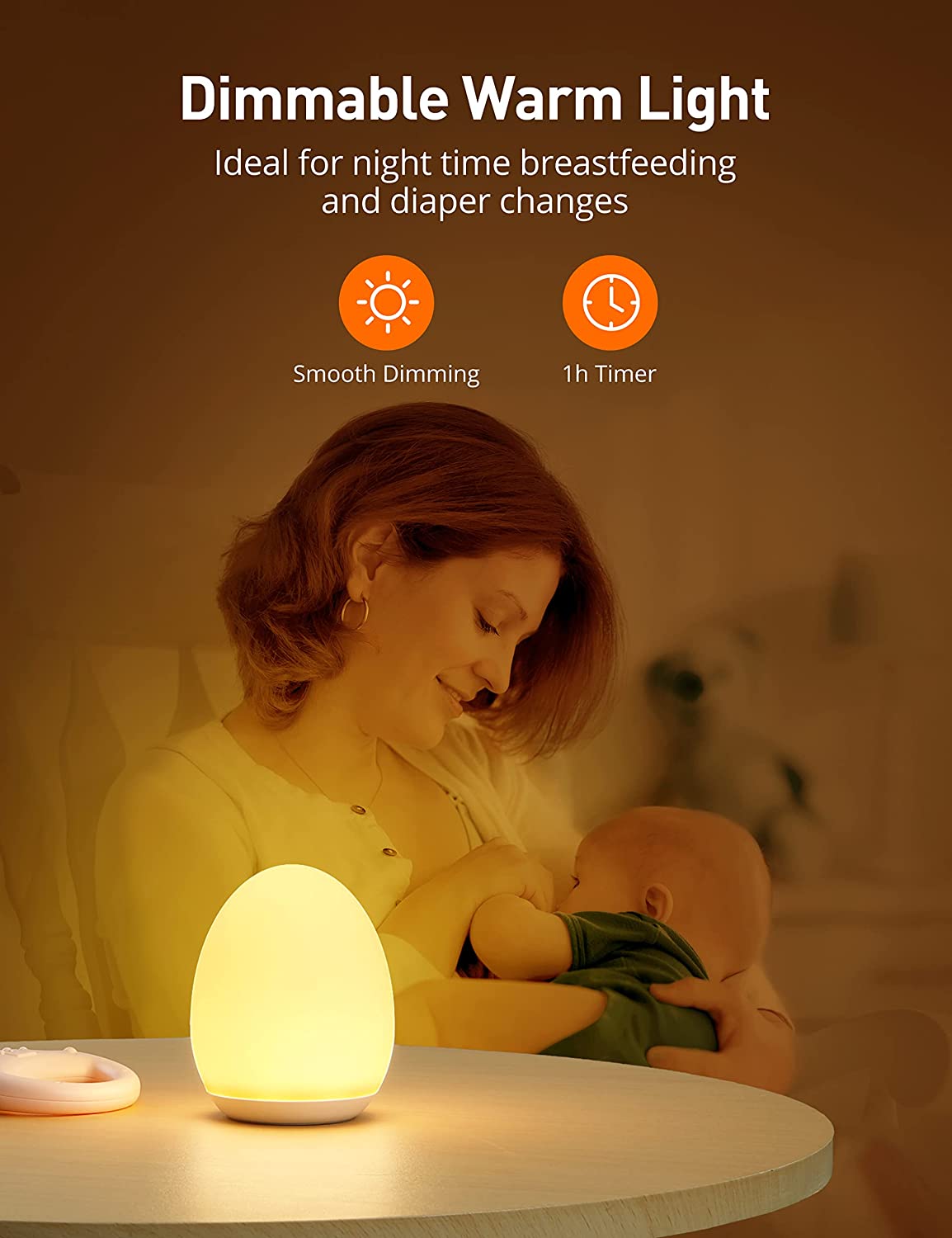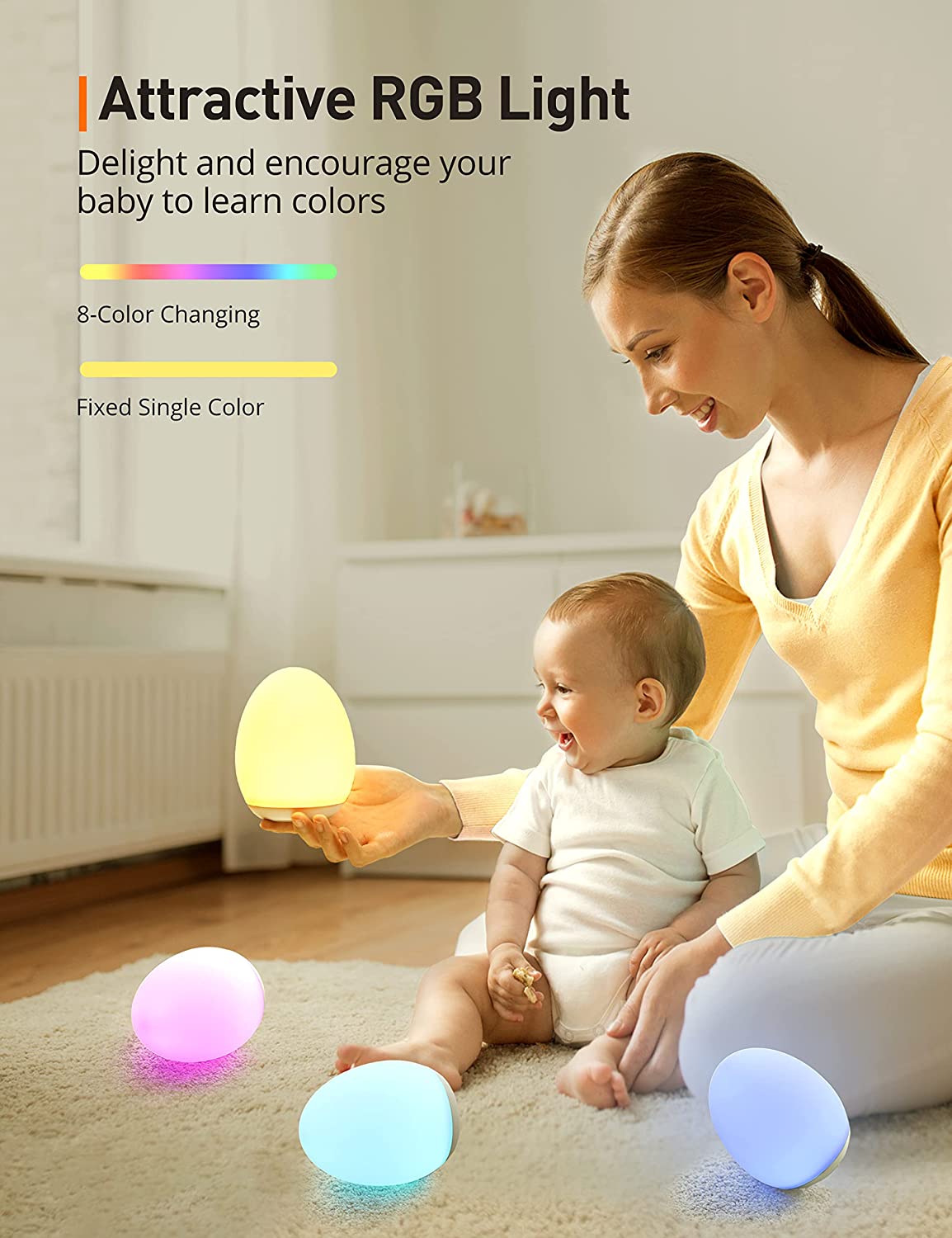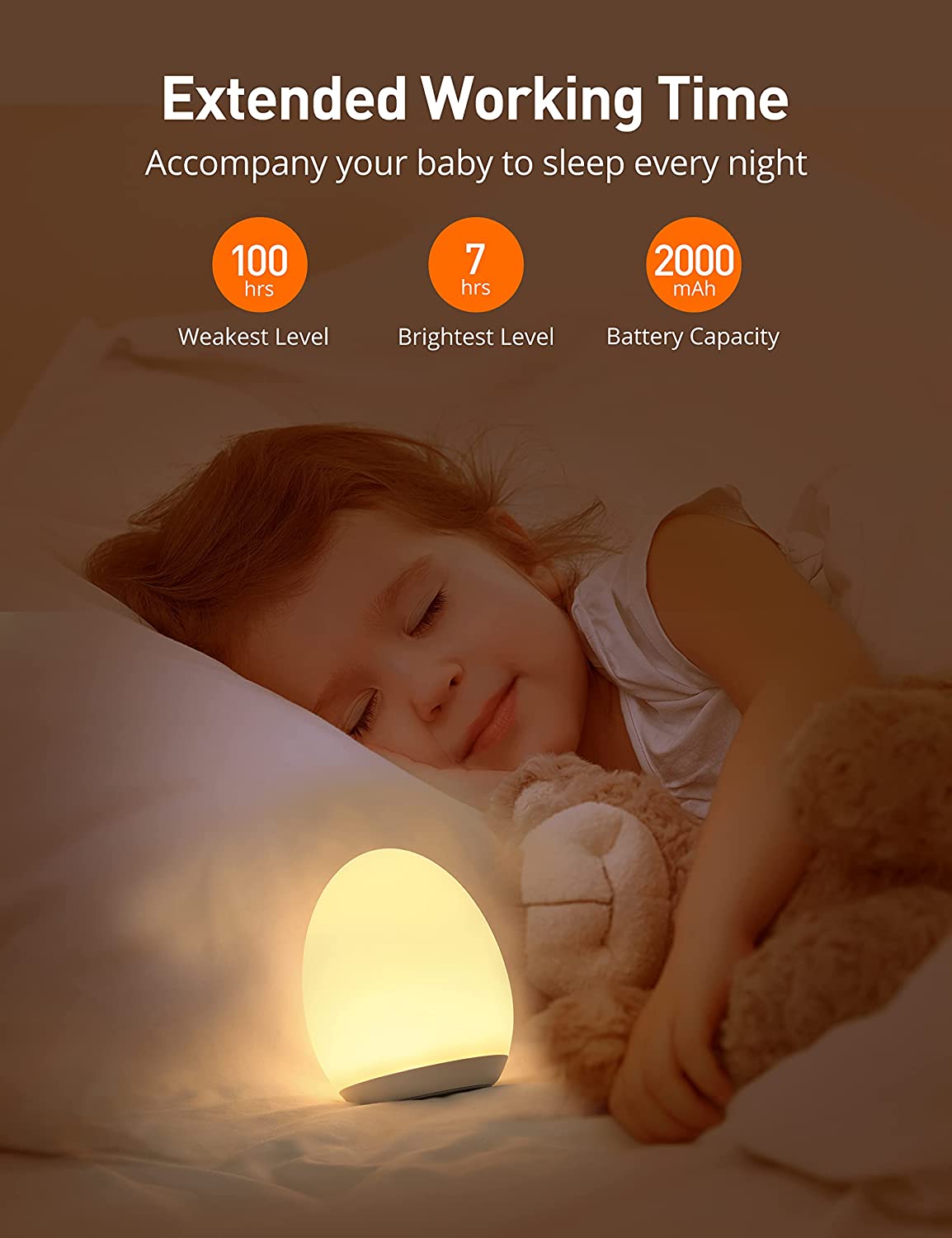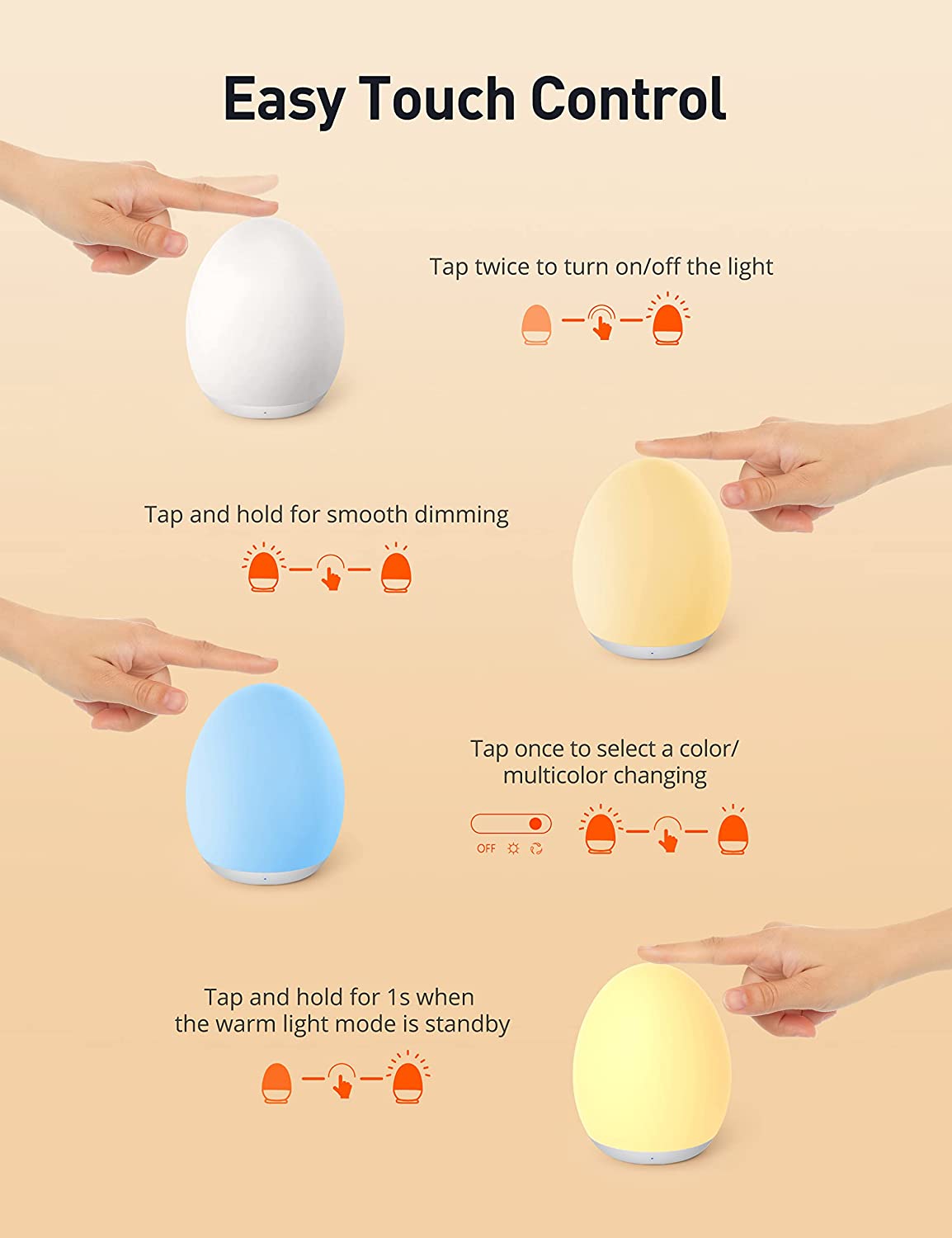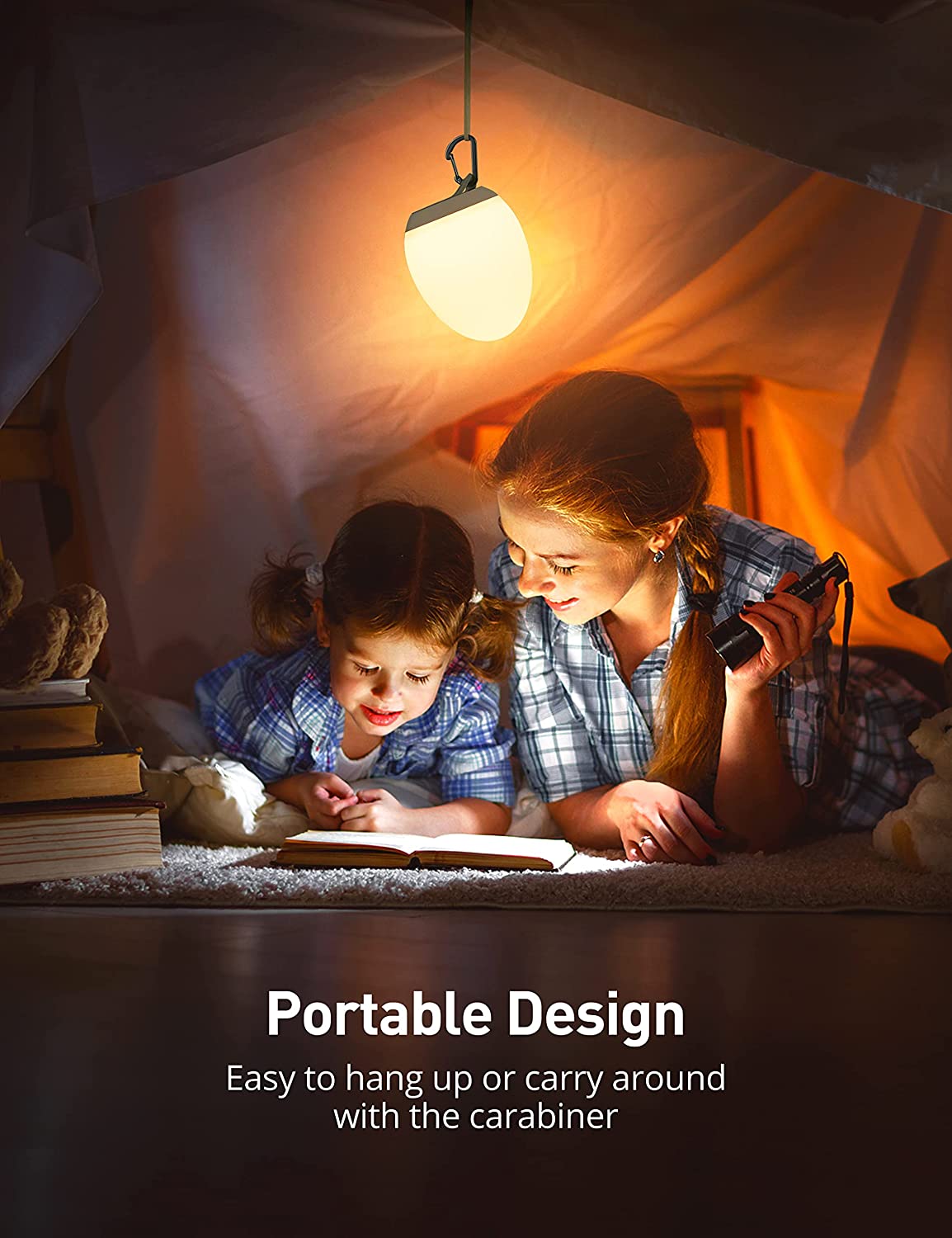 Sympa Baby-Nachtlicht, tragbares Kinderzimmerlicht mit LED-8-Farben-Modus, wiederaufladbare kleine Tischlampe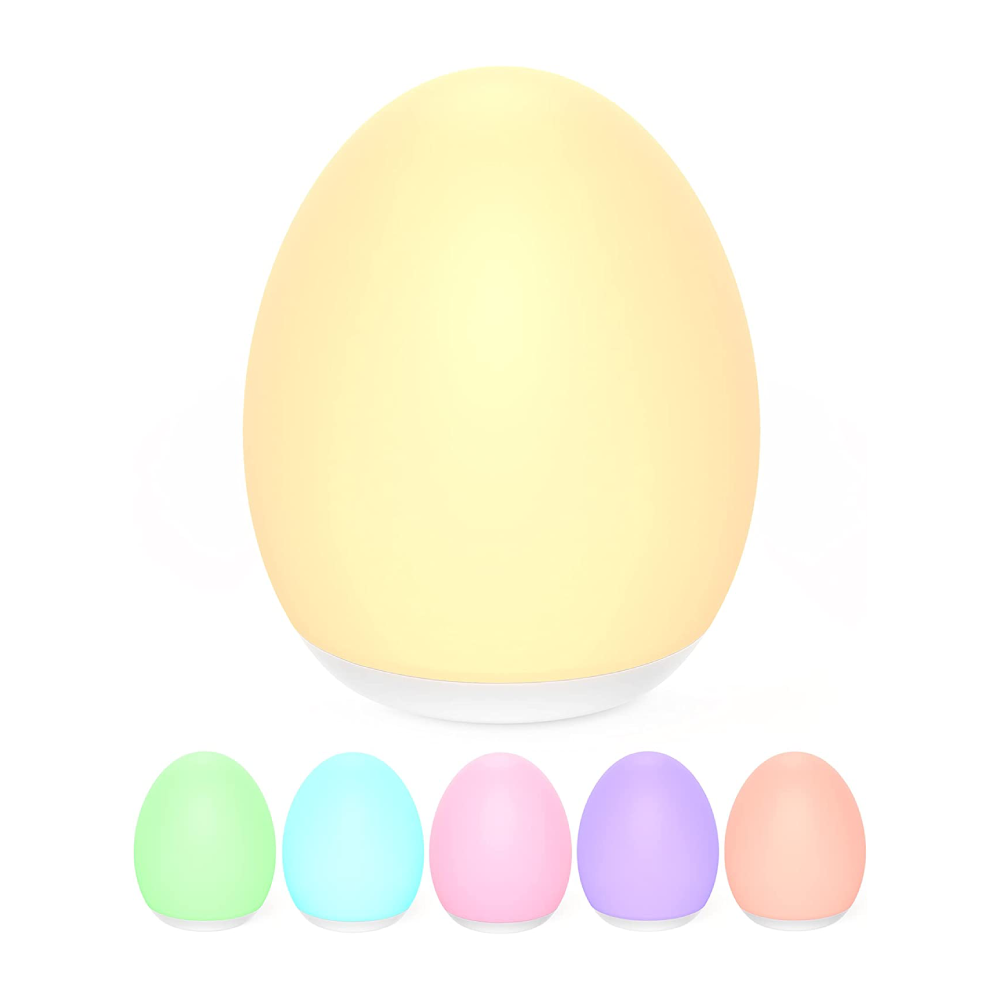 PARIS RHÔNE
Augenschonende & vielseitige Beleuchtung
Helfen Sie Ihrem Baby, eine Schlafenszeit-Routine zu entwickeln, mit diesem Sympa Baby-Nachtlicht. Der atemberaubende RGB-Lichtmodus macht Babys Freude und hilft ihnen, verschiedene Farben zu lernen und zu erkennen. Ausgestattet mit einem dimmbaren Warmlichtmodus und einem sanften Nachtlichtmodus, schafft dieses wiederaufladbare Nachtlicht eine beruhigende Atmosphäre für das nächtliche Füttern, das Wechseln der Windeln und die Förderung des Schlafes des Babys.
Hervorgehoben
Babysichere Materialien
Lebendiges RGB-Licht
Dimmbares warmes Licht
Einfache Touch-Steuerung
Unglaubliche Betriebsdauer
Typ-C wiederaufladbar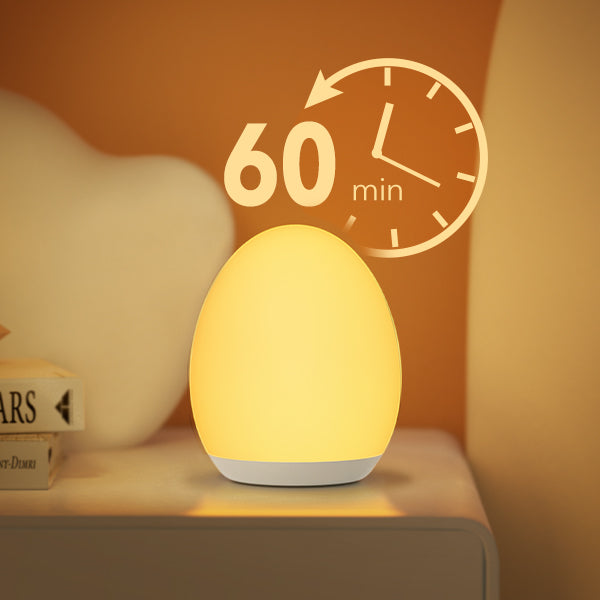 1-Stunden-Timer
Tippen Sie zweimal auf das Logo, um einen 1-Stunden-Timer einzustellen. Die LED-Anzeige leuchtet grün, wenn der Timer erfolgreich eingestellt wurde.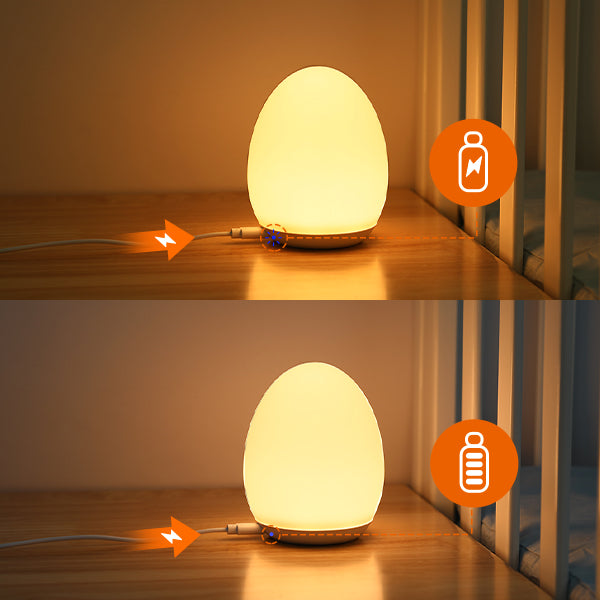 Typ-C wiederaufladbar
Dieses Baby-Nachtlicht ist mit einem Type-C-Ladeanschluss ausgestattet und kann bequem über das mitgelieferte Type-C-Ladekabel aufgeladen werden.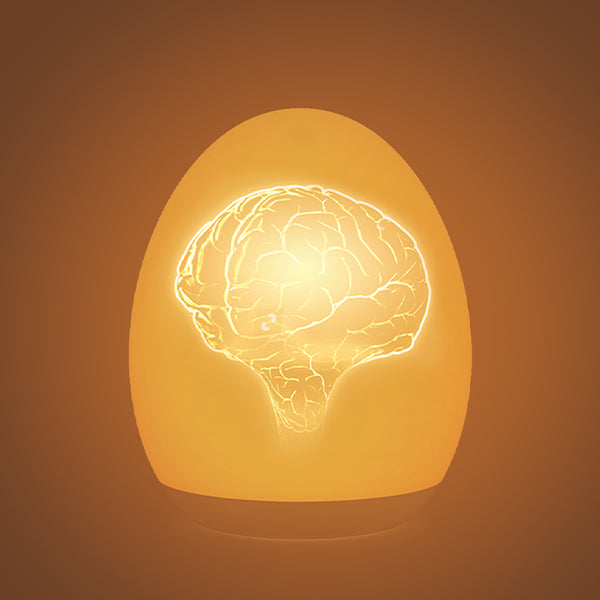 Intelligente Speicherfunktion
Das Kinderzimmerlicht stellt die zuletzt verwendeten Einstellungen wieder her, so dass Sie das Licht beim nächsten Einschalten nicht mehr umständlich zurücksetzen müssen.
This product has no reviews yet.
FAQ
Use this text to share information about your product or shipping policies.
I bought a new paris rhone milk frother on 23 ma 2022 (less than 3 months ago). today it stopped working. how do I get it replaced? thank you.

Please contact customer service for this issue. They will help you with this issue.
Is it necessary to buy a 300ml milk frother? Most of the market is 240ml

No. Sometimes you just use the minimum anyway.
Does it have an automatic shut off when frothing is done?

Yes, it automatically shuts off.
Can you adjust the amount of milk if you don't want to fill up completely? I'm confused since the whisk is in the lid.

The whisk is in the bottom of the pitcher. There is some type of extra clip in the lid.
How quickly can it warm up milk, without froth?
Is there a warranty on this electric milk frother?

Yes, it has a 12-month warranty.
Does this heat and froth at the same?

It can heat and froth at the same time. The 4-in-1 electric milk frother quietly heats milk and creates hot dense foam, hot fluffy foam, or cold fluffy foam.
Does this machine automatically turn off when complete or do you need to stand by and do it yourself
Our customer support is available Monday to Friday: 8am-8:30pm.
Average answer time: 24h